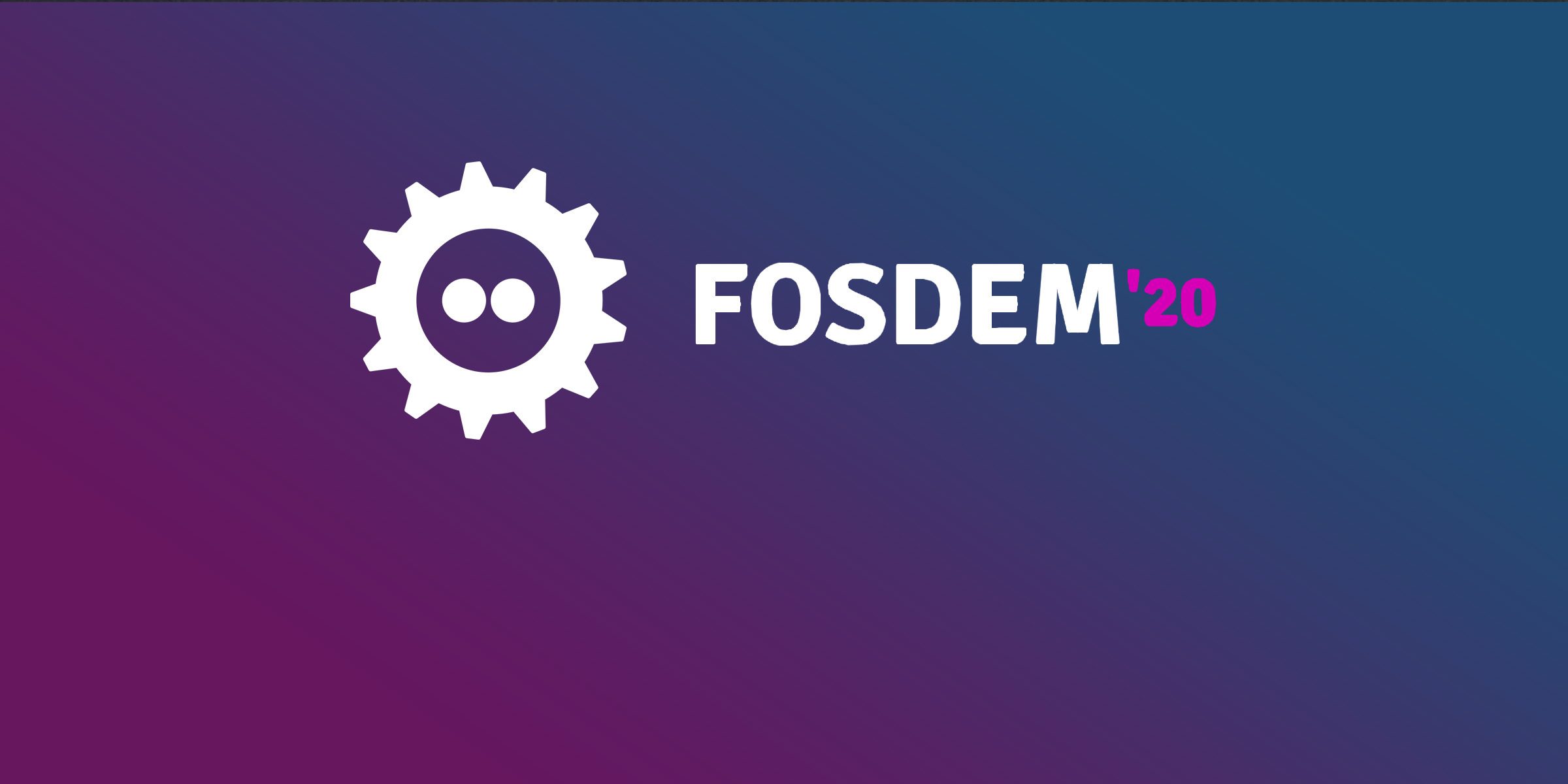 Like last year and the year before, AdaCore will participate to the celebration of Open Source software at FOSDEM. It is always a key event for the Ada/SPARK community and we are looking forward to meet Ada enthusiasts. You can check the program of the Ada/SPARK devroom here.
AdaCore engineers will give two talks in the Ada devroom:
We have a talk in the Hardware Enablement devroom:
And there is a related talk in the Security devroom on the use of SPARK for security:
Hope to see you at FOSDEM this week-end!