New Guidance for Adoption of SPARK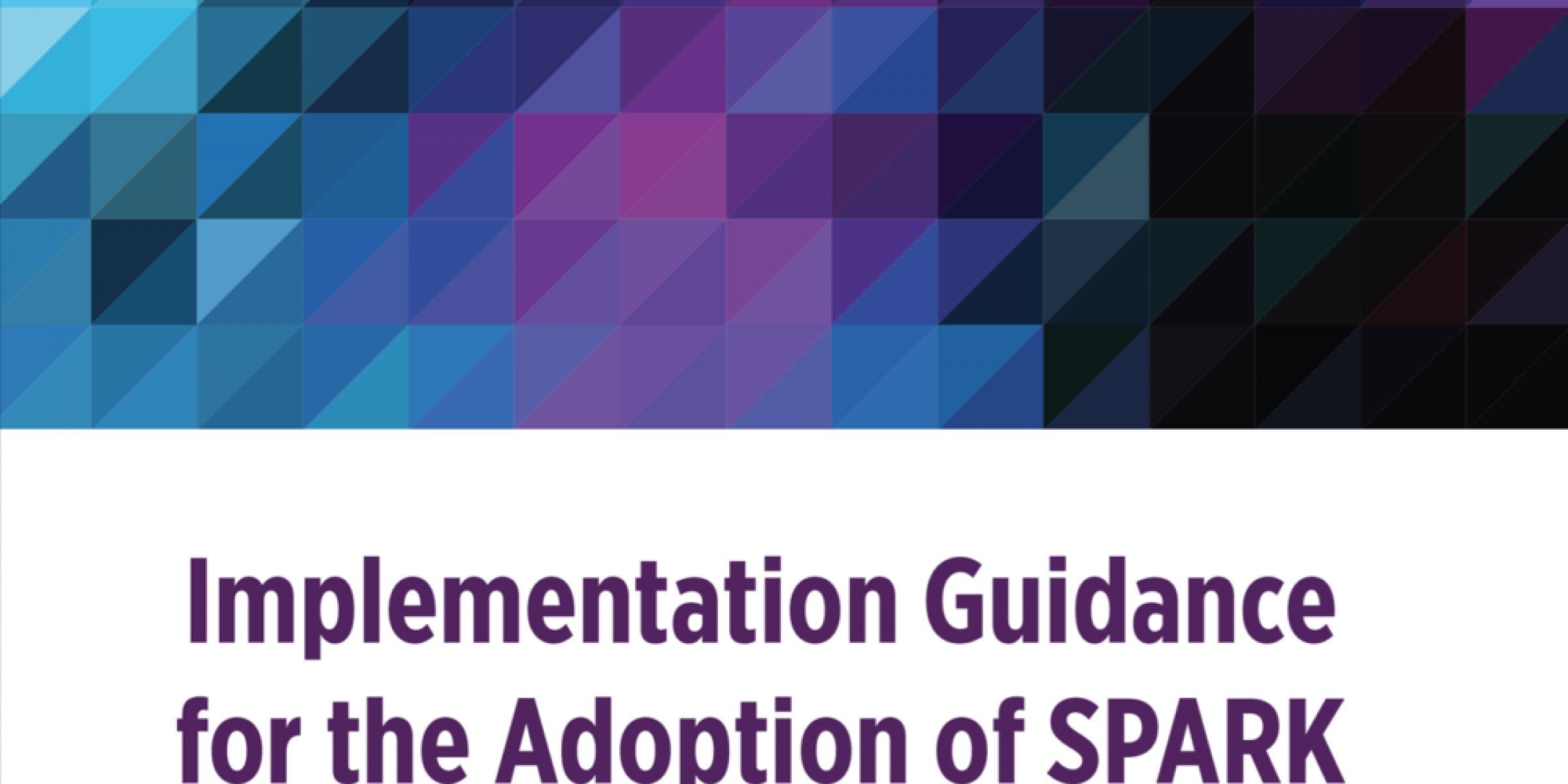 During 2016, AdaCore has collaborated with Thales to carry multiple experiments in applying SPARK to existing software projects in Ada. We discovered two things during these experiments:
Adoption of formal verification, especially on existing projects, can be achieved in stages.
Specific guidance is essential for adoption, both to define achievable objectives and to address the likely issues that will arise.
The stages we have defined are called Stone, Bronze, Silver, Gold and Platinum. They are described in the document called Implementation Guidance for the Adoption of SPARK that we co-authored with Thales. For each level, we define the benefits but also the impact on process and the costs and limitations. That's the high level view of each level. Then we give detailed guidelines on how to achieve that level on existing or new code.
What we discovered later was that the highest four levels (except Stone) map well with the verication objectives targeted at different DAL/SIL levels at Altran UK, with highest levels typically applied only at highest DAL/SIL levels (DAL A/SIL 4). The levels, guidelines and mapping with DAL/SIL were presented at the recent High Confidence Software and Systems conference.