Ada Lovelace Bicentennial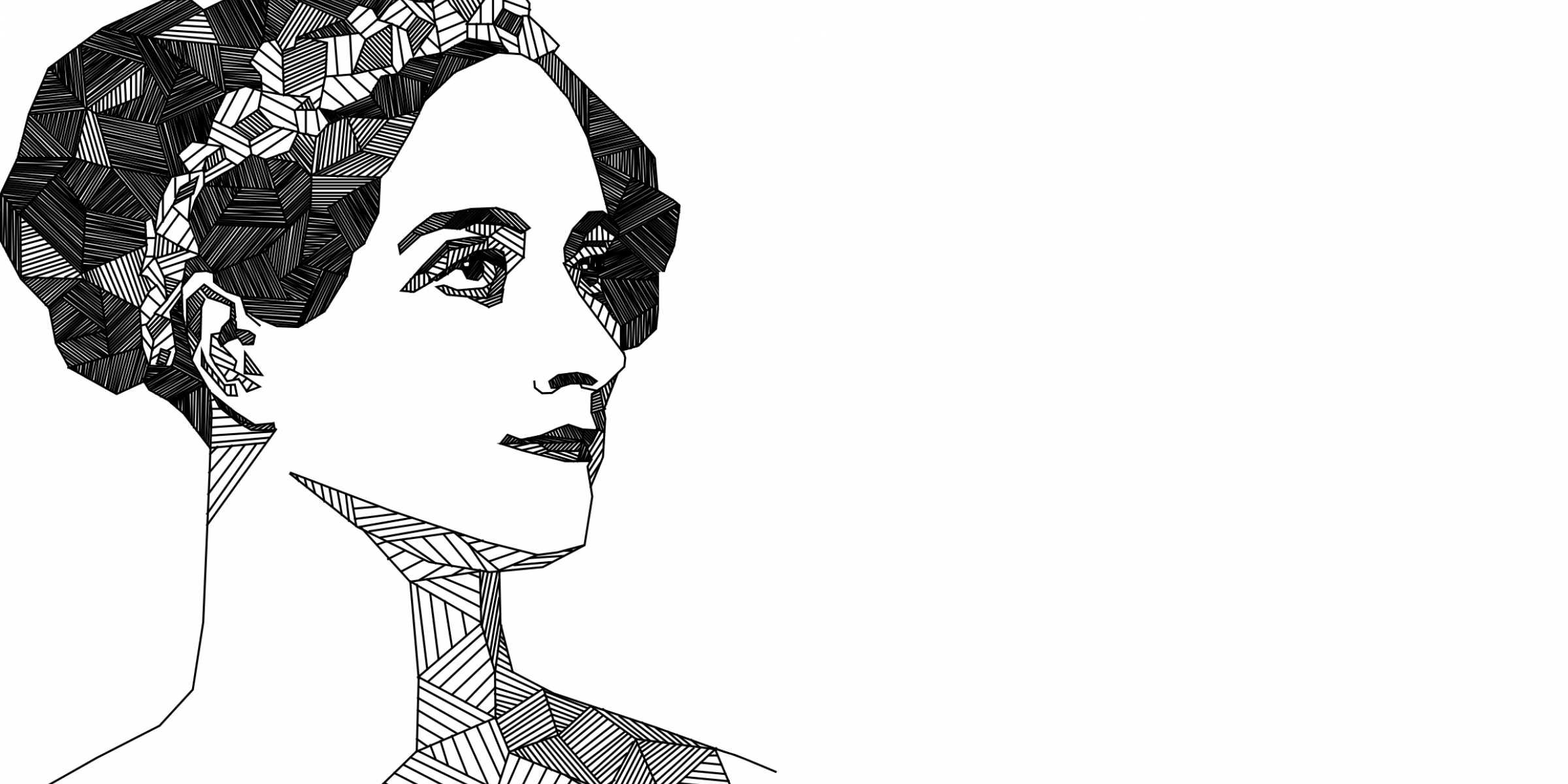 The three of us attended the Ada Lovelace Symposium in Oxford (UK). The two days were one fantastic discovery after another about the life, achievements and legacy of Ada Lovelace, the programming pioneer who lent her name to the Ada language.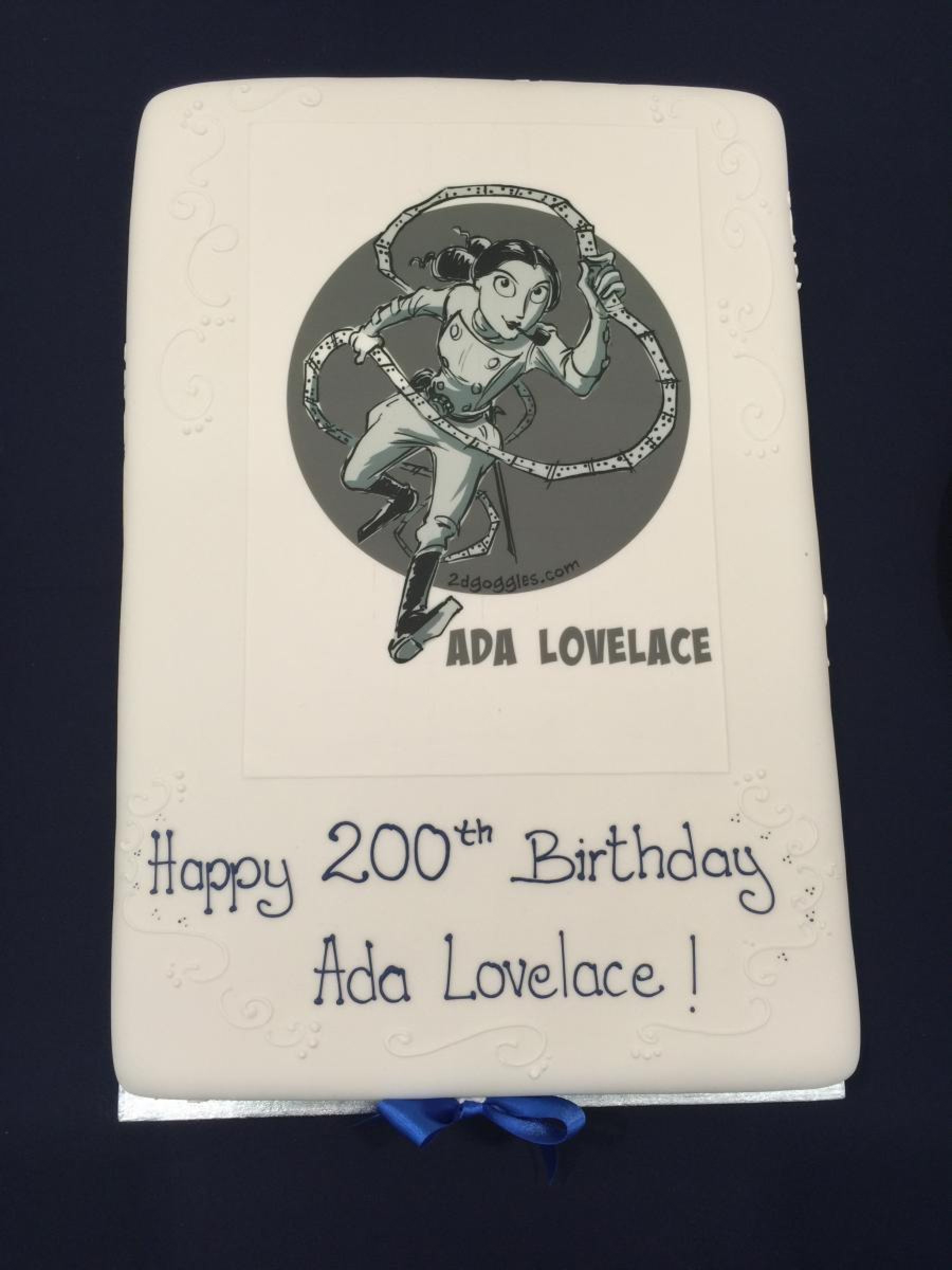 The centrepiece of the event was the famous first scientific article of Ada Lovelace about the workings of the Analytical Engine, the first generic programmable machine invented by Charles Babbage. Artists and scholars from both science and humanities departments provided insightful perspectives on both the scientific, technical and philosophical aspects of Ada Lovelace's most celebrated work, justifying her position as an icon of women in STEM.

Let's speak out our heart about what we saw and did there!
Emma:
As a woman, I came away from the Ada Lovelace symposium feeling truly inspired. Its wonderful to not only celebrate, but to deeply understand Ada's life and the magnitude of her achievements in STEM fields. She became alive in front of our eyes, thanks to the great breadth of content presented by scholars, intellects, mathematicians and enthusiasts.
Insight into how machines first connected with the world allowed us to bridge the gaps between computer programming then and now, and recognise her for the pioneer of programming that she really was. It is fair to say that the in-depth research into The Analytical Engine left the audience engrossed and captivated by it's complex process yet simple objective. A personal highlight was organiser, Ursula Martin's talk into the Ada archives, with specific reference to her childhood aspirations giving us a glimpse into her life before her collaborations with Babbage.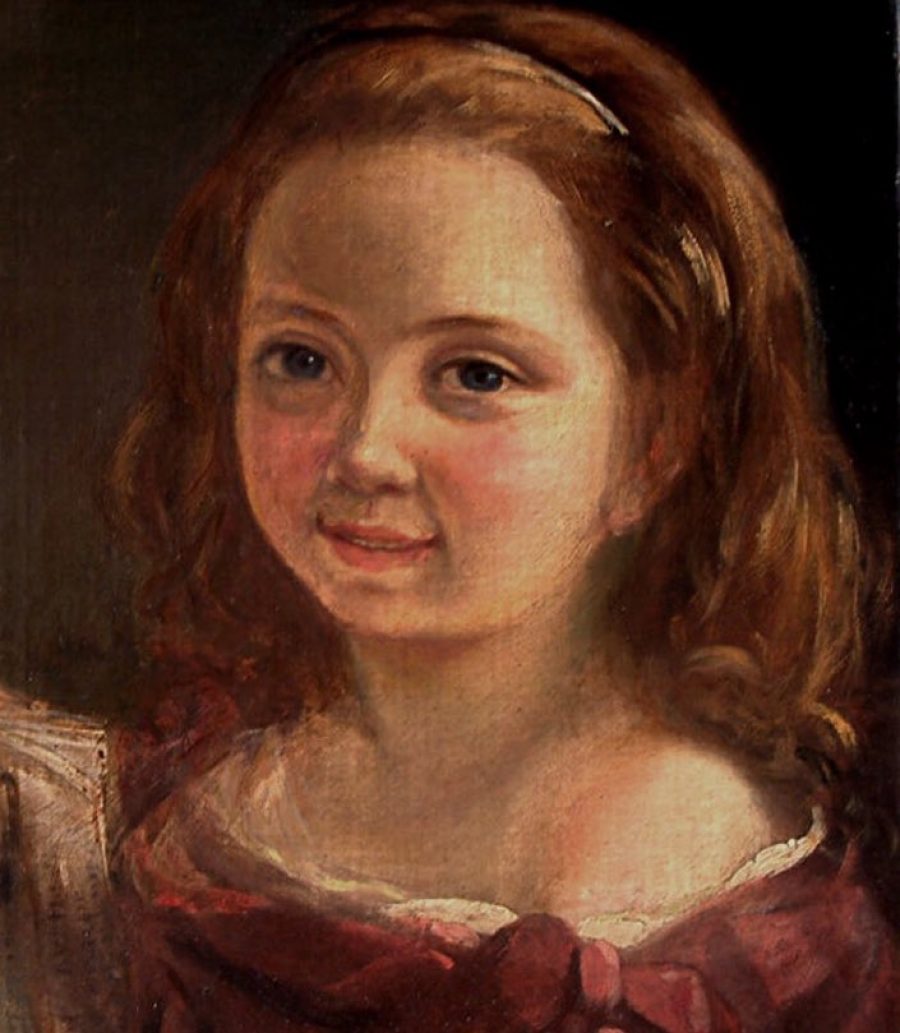 If you are a graphic novel lover, I strongly recommend reading comic author, Sydney Padua's The Thrilling Adventures of Lovelace and Babbage, a brilliant balance between fact and fantasy with extensive footnotes and geeky, graphic humour. For a fascinating account into it's execution and conception, check out Padua's talk here - Ada Lovelace 5 at 1:03:40.
Here's to the tricentennial!
Jamie:
What a wonderful way to bring together so many people passionate about their individual areas of expertise. I particularly enjoyed the way the conference investigated how the multi-faceted personality of Ada influenced her era and ours. Indeed, I came away feeling that I now know her more intimately. And yet, as with any good intellectual debate, there are still questions left unanswered and I shall be delving into some of the books referenced by the presenters.
Our favourite programming language was well represented in a brief but very witty talk by John Barnes (should you see him, ask him to tell you his anecdote about Byron's bear!). More generally, Ada was mentioned in a large number of the presentations and truly given the respect it deserves.
All in all a fantastic event and I hope it wont be too long before I'm able to attend another one!
Yannick:
All talks were of great depth, on many different aspects of Ada Lovelace's work and life. As talks unfolded, we could see her more and more alive in the weaving of bad and good events in her personal life (in particular she was abandonned by her famous father Lord Byron at the age of one month and never saw him again) with her scientific and technical work culminating in the collaboration with Charles Babbage. Speaking of her scientific achievements, various presenters surveyed her role at the side of Babbage, the actual significance of her famous article, and her scientific proficiency based on her communications with De Morgan. The vision of Ada Lovelace that will remain with me after these very detailed investigations is one of an idealistic and passionate scientific eager to make an impact in the world for the benefit of humanity. That Babagge was really the first programmer in the world, but that she was the second. That their fruitful collaboration is an early example of Research & Development projects at its best. The fact that the Analytical Machine was never completed is secondary, a result of the mismatch between the great vision of Babagge & Lovelace and the technical realities of the their age. Computer pioneers from Turing to Aiken explicitly recognized their inheritage from these early pioneers. In a nutshell, I personally enjoyed very much getting to know a bit better a mythical pioneer of our programming discipline. If you are a programmer, I strongly recommend the reading of the original Ada Lovelace's article. All talks were filmed and already online on the symposium's page, check out the video Ada Lovelace Symposium 1 for the detailed presentation of Ada's article by Bernard Sufrin, and video Ada Lovelace 5 for the fascinating account of comic author Sydney Padua of her adventure with Ada.
To learn more about Ada Lovelace's life and the Ada language itself, check out our timeline here and continue celebrating Ada with us!