The Make with Ada competition is back!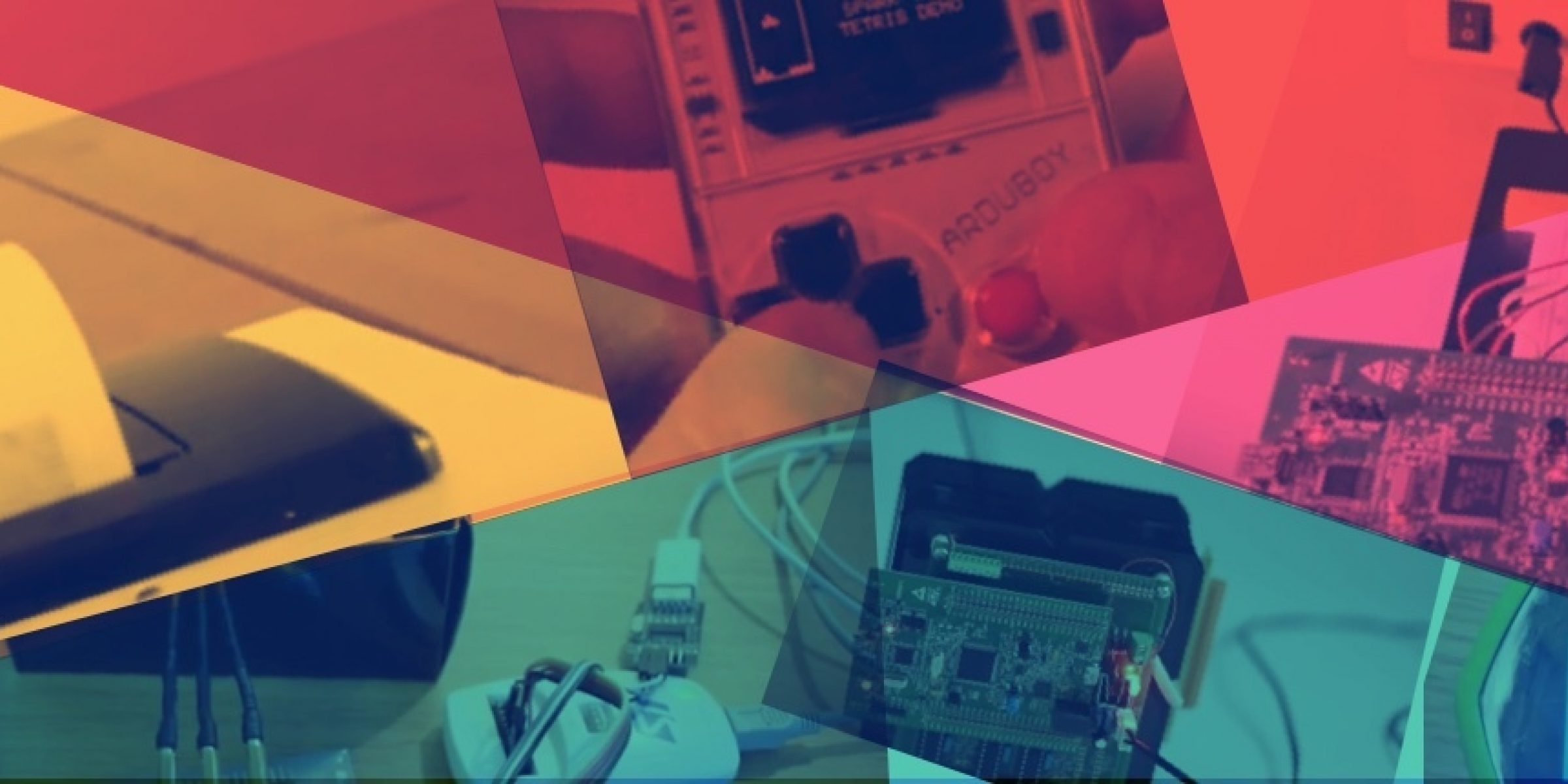 AdaCore's fourth annual Make with Ada competition launched this week with over $8K in cash and prizes to be awarded for the most innovative embedded systems projects developed using Ada and/or SPARK.
The contest runs from September 10, 2019, to January 31, 2020, and participants can register on the Hackster.io developer platform here.
What's new?
Based on feedback from previous participants, we changed the competition evaluation criteria so projects will now be judged on:
Software quality - Does the software meet its requirements?;

Openness - Is the project open source?; and

"Buzz factor" - Does it have the wow effect to appeal to the software community?
Further information about the judging criteria is available here.
We've also increased the amount of prizes to give more projects a chance to win:
One First Prize, in the amount of 2000 (two thousand) USD

Ten Finalist Prizes, in the amount of 600 (six hundred) USD each

One Student-only Prize (an Analog Discovery 2 Pro Bundle worth 299.99 USD) will go to the best-ranking student finalist. A project submitted by a student is eligible for both the Student-only Prize and the cash prizes.
Award winners will be announced in March 2020 and project submissions will be evaluated by a judging panel consisting of Bill Wong, Senior Technology Editor at Electronic Design, and Fabien Chouteau, AdaCore software engineer, and author of the Make with Ada blog post series.
Don't forget that the new and enhanced GNAT Community 2019 is also available for download for use in your projects!