Public Ada Training Paris June 3-7, 2019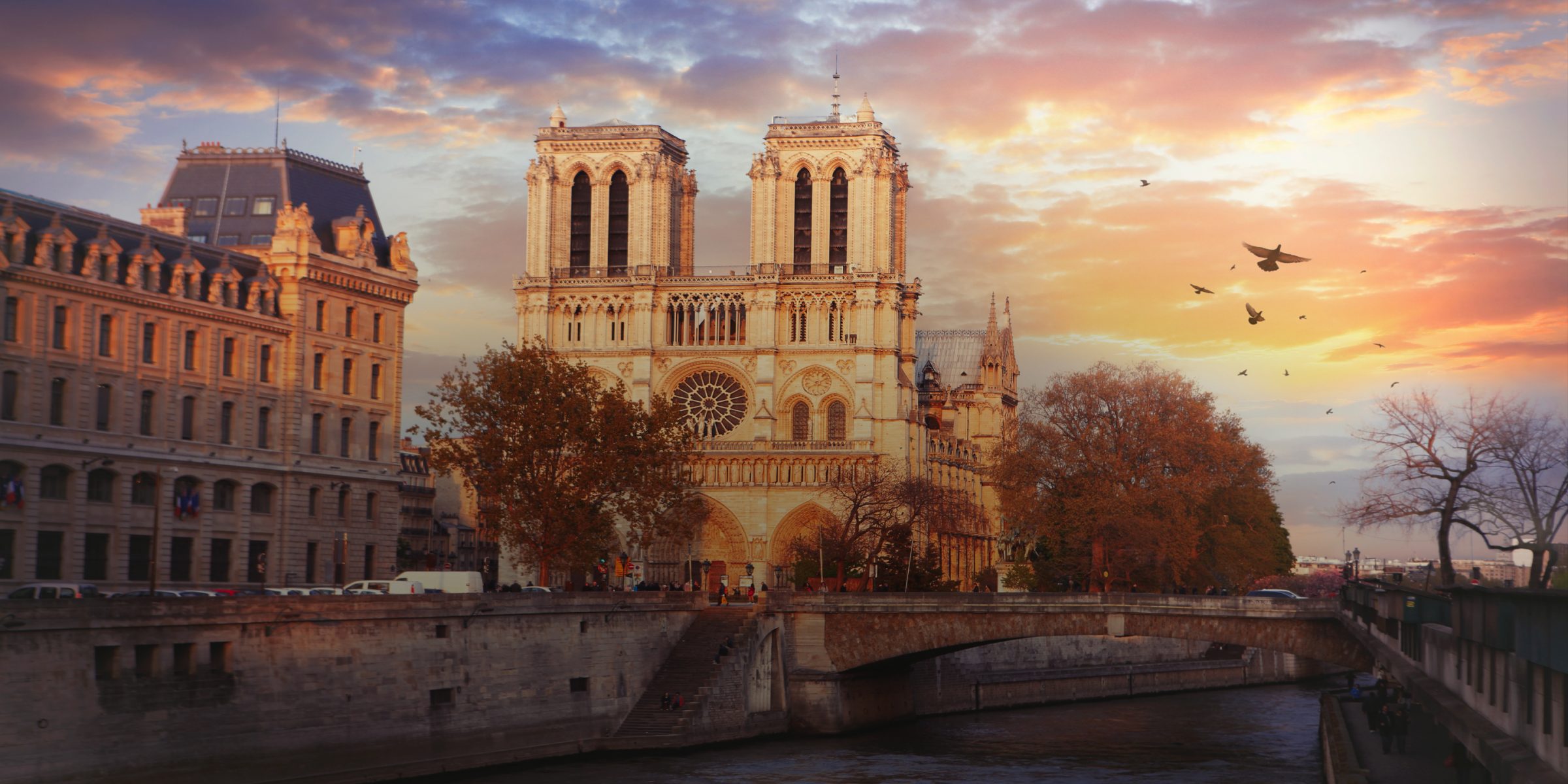 This course is geared to software professionals looking for a practical introduction to the Ada language with a focus on embedded systems, including real-time features as well as critical features introduced in Ada 2012. By attending this course you will understand and know how to use Ada for both sequential and concurrent applications, through a combination of live lectures from AdaCore's expert instructors and hands-on workshops using AdaCore's latest GNAT technology. AdaCore will provide an Ada 2012 tool-chain and ARM-based target boards for embedded workshops. No previous experience with Ada is required.
The course will be conducted in English.
Prerequisite: Knowledge of a programming language (Ada 83, C, C++, Java…)
Each participant should come with a computer running Windows.
For more information, the agenda, and to register, visit: https://www.adacore.com/public...