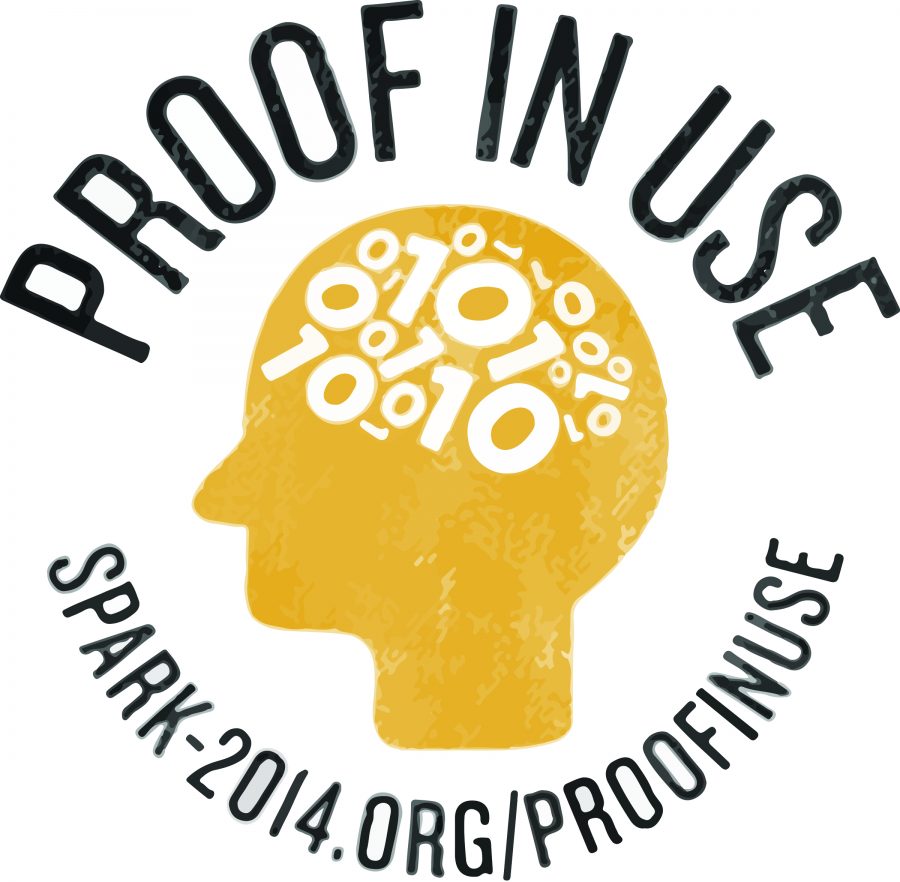 For lovers of verification tools and critical system (we know you're out there!), we are very excited to present ProofInUse!
The common laboratory ProofInUse is a beautiful love story between the public research institutes (Inria) and private industry (AdaCore) whose objective is to develop verification tools based on mathematical proof for industrial users.
The laboratory will be launched on February 2nd 2015 at an open event (after registration) taking place at Novotel Paris Gare Montparnasse. During this day the two directors of the laboratory will talk about the scope of the project and the technology involved. Moreover at the end of the day there will be a Q&A session where researchers will mix with people from industry such as Dassault Aviation or Airbus Defence & Space.
You can discover all the details of this event at the link below. Be sure not to miss the cocktail at the end of the day ;) Following this 'kick-off' the lab will be located in AdaCore's Paris offices promoting interaction between our own experts and Inria's. A number of engineers from the project will be attending the launch and will be pleased to meet and discuss the project with you.
Please register for the event here : http://www.spark-2014.org/proofinuse/kickoff
For further information about the SPARK technology: http://www.spark-2014.org/proofinuse/