GNAT Community 2019 is here!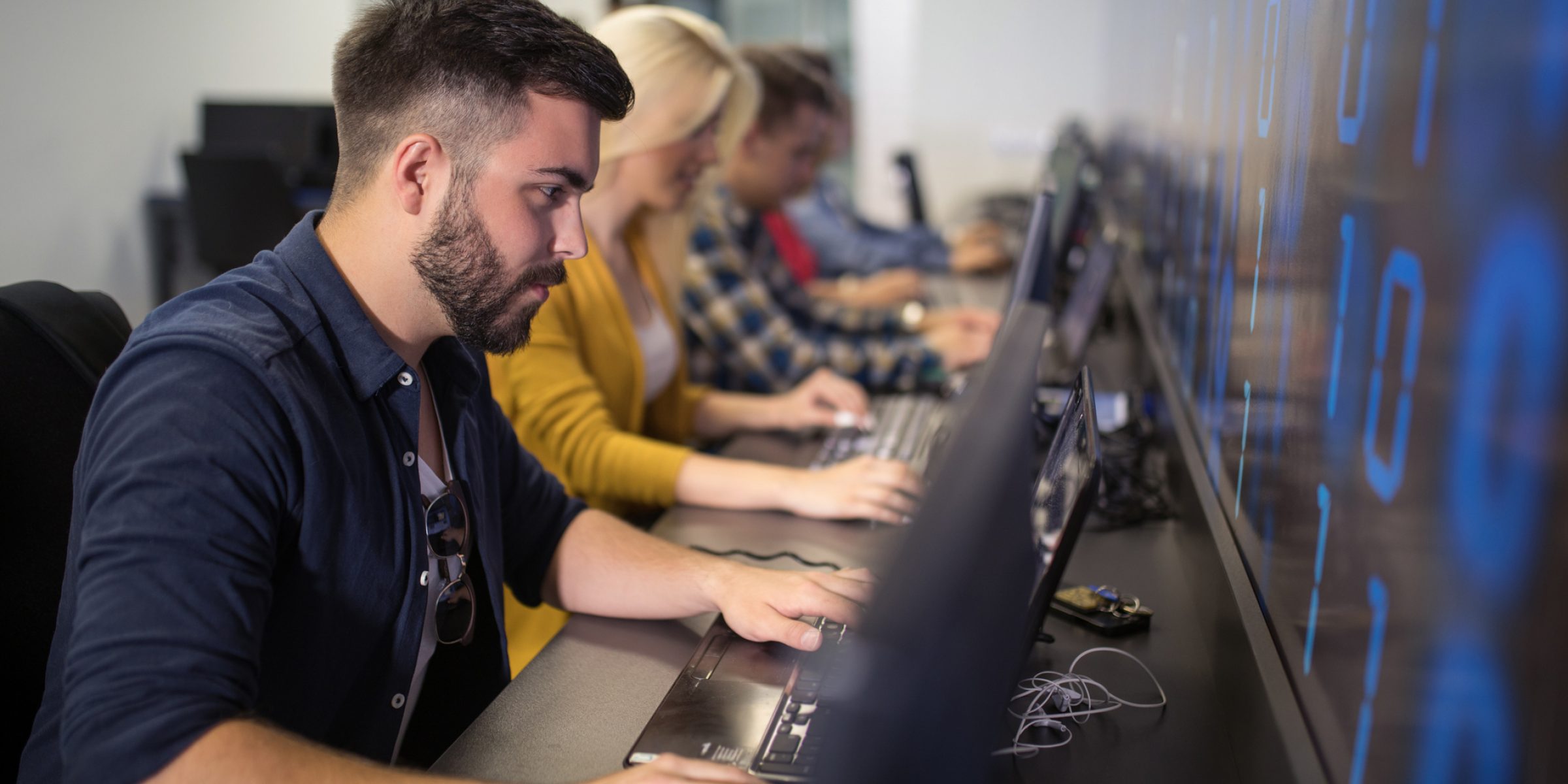 We are pleased to announce that GNAT Community 2019 has been released! See https://www.adacore.com/download.

This release is supported on the same platforms as last year:
Windows, Linux, and Mac 64-bit native

RISC-V hosted on Linux

ARM 32 bits hosted on 64-bit Linux, Mac, and Windows
GNAT Community now includes a number of fixes and enhancements, most notably:
The installer for Windows and Linux now contains pre-built binary distributions of Libadalang, a very powerful language tooling library for Ada and SPARK.
Check out the README for some additional platform-specific notes.
We hope you enjoy using SPARK and Ada!