ERTS and Embedded World conferences 2016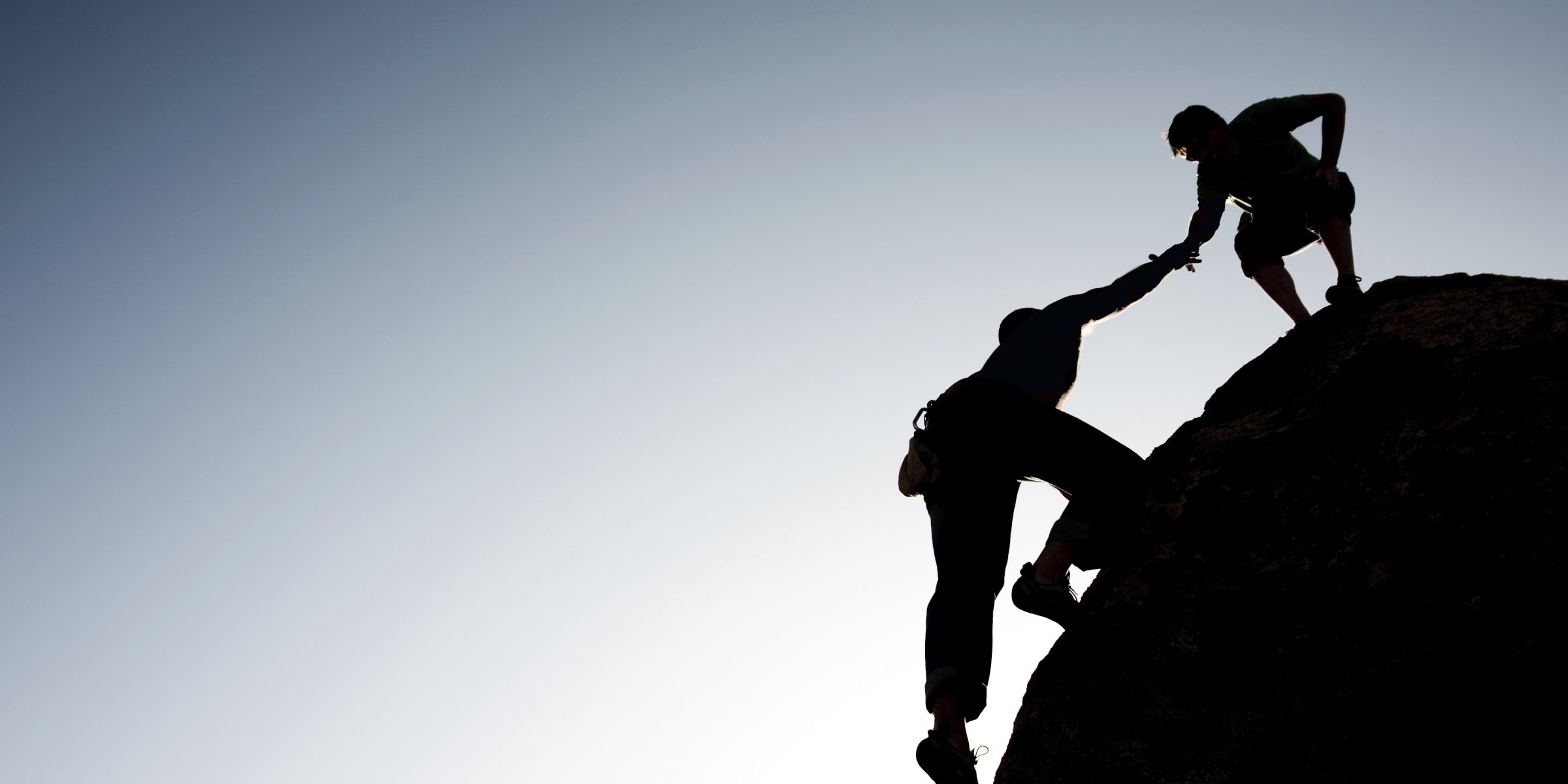 We are pleased to announce that we will be a major sponsor and exhibitor at ERTS, Toulouse and will be exhibiting at Embedded World, Nuremberg in the coming months!

We will be showcasing both our Railway and Crazyflie demos at the conferences, which both use our Ada Development Environment for Bare Board ARM Cortex and are an excellent example of how our software can be used in practice by hobbyists and industry experts, alike. Embedded Development projects such as Make with Ada: From bits to music demonstrate how the Ada language can be used in a completely different context to the typical industry domains and just as effectively.

As gold sponsors at ERTS 2016, you can find us in booth 50 from the 27th to the 29th of January, so pass by and find out more about AdaCore's latest developments in embedded real time software and verification tools for mission-critical, safety critical, and security critical systems worldwide!
Wednesday 27th January and Thursday 28th January will see a variety of talks from AdaCore on the following topics: Structural Coverage Criteria for Executable Assertions, and Bringing SPARK to C developers.
Ada and SPARK are ideally suited, by design, for the development of critically embedded software and the increasing need for safe and secure software globally.
As exhibitors at Embedded World from the 23rd to the 25th of February, you will have yet another opportunity to see our full product range and to ask our experts how they can help you build safe and secure software that matters!
An estimated 25,000 visitors will attend over the course of the show and we will be amongst 900 exhibitors from around the globe, demonstrating the latest innovations in the embedded sector.
We are looking forward to seeing you in booth 4-149.