Provably safe programming at Embedded World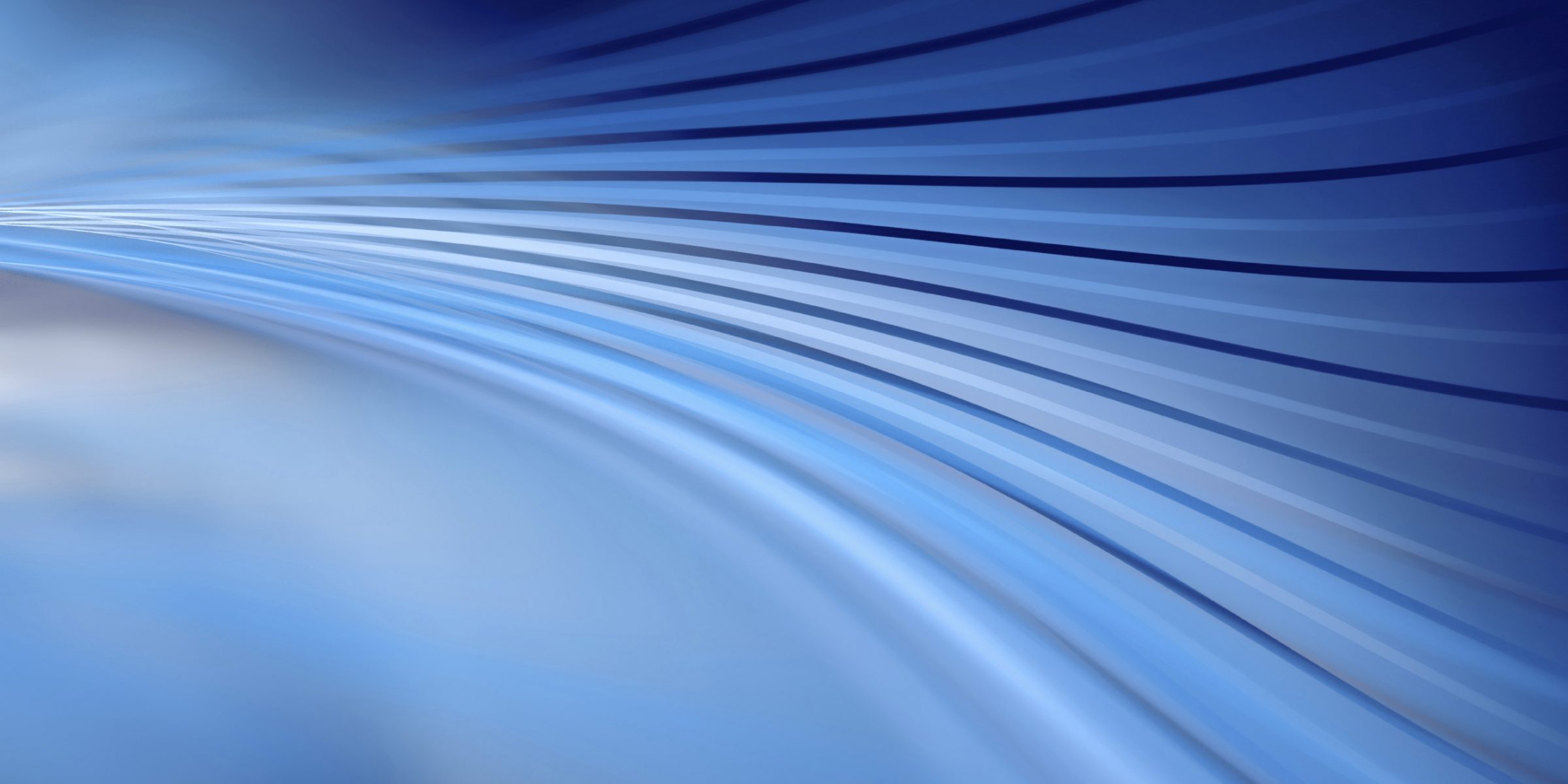 AdaCore continues to build reliable and secure software for embedded software development tools. Last month, we attended Embedded World 2016, one of the largest conferences of its kind in Europe, to present our embedded solutions and our expertise for safety, and mission critical applications in a variety of domains.
Embedded World 2016, for AdaCore, was centered around four major product releases. Namely, QGen 2.1 our customizable and qualifiable code generator. GNAT Pro 7.4 which incorporated several new embedded targets, amongst other enhancements. CodePeer our deep static analysis tool for Ada. SPARK Pro 16 was also released, which provides enhanced coverage of SPARK 2014 language features and more.
Our experts were on hand to talk through the demos running in Ada and SPARK, that were on display and to give further insight into the new product releases.
Day 2 of the conference saw Embedded Computing Executive VP, Rich Nass, interview AdaCore's Commercial Team Lead, Jamie Ayre to gain an insight into the board demos on display that were running on iOS, Android, and in a bare board fashion on ARM Cortex M4 & M7.
In addition, the runtimes start from a zero footprint, depending on the customer's needs and in the past these footprints have been used in applications that have gone into space!
The train demo also attracted a lot of attention, and as discussed in the interview the software elements are not completely obvious at first. In fact, the signalling system for the trains was written in the Ada 2012 and SPARK languages. With SPARK able to formally verify the properties of the code, this ensures that the trains will not collide at any point, including when the signal points change.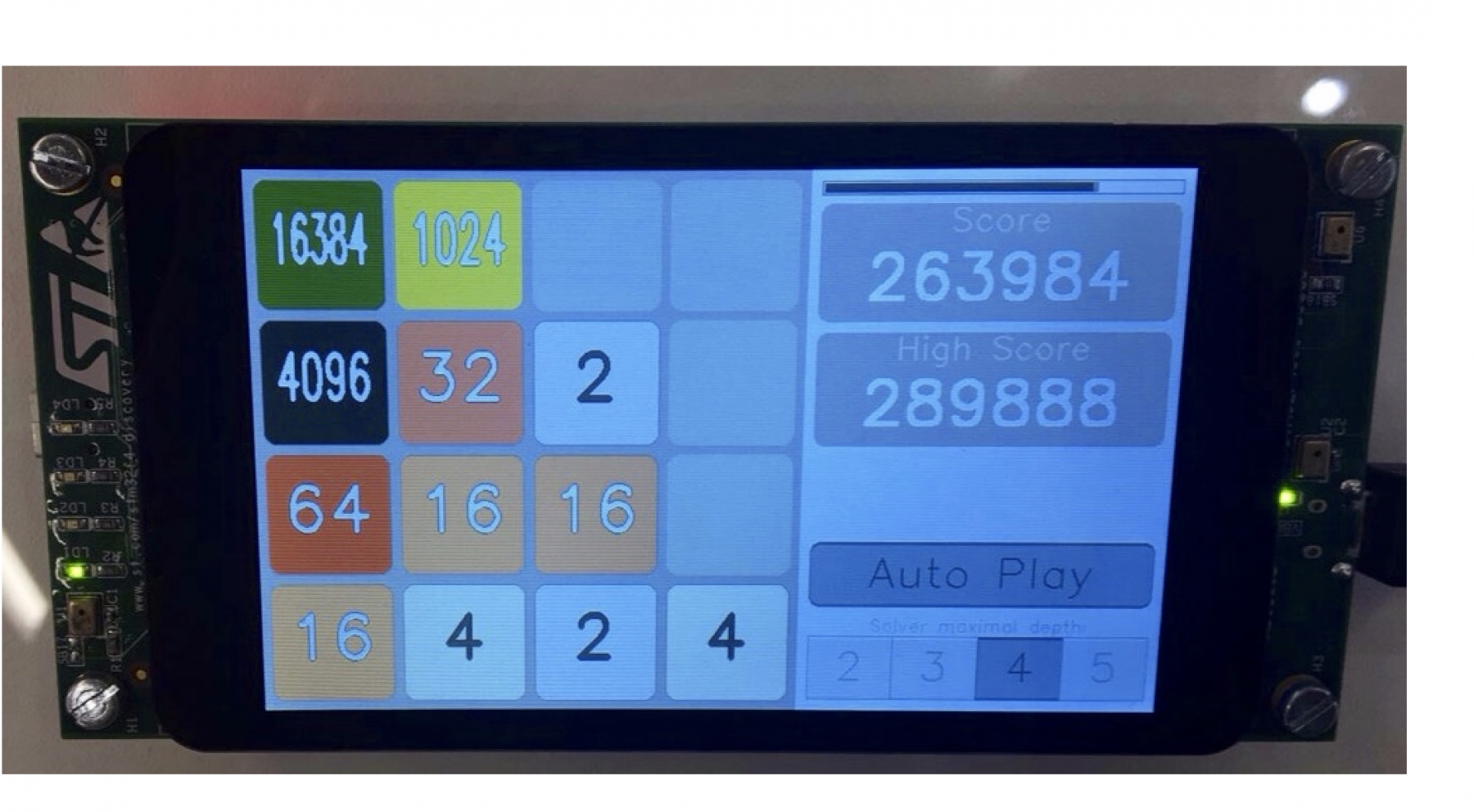 The self playing 2048 game which runs on a STM32F469N-discovery board on display at Embedded World 2016.