Embedded Product Line Updates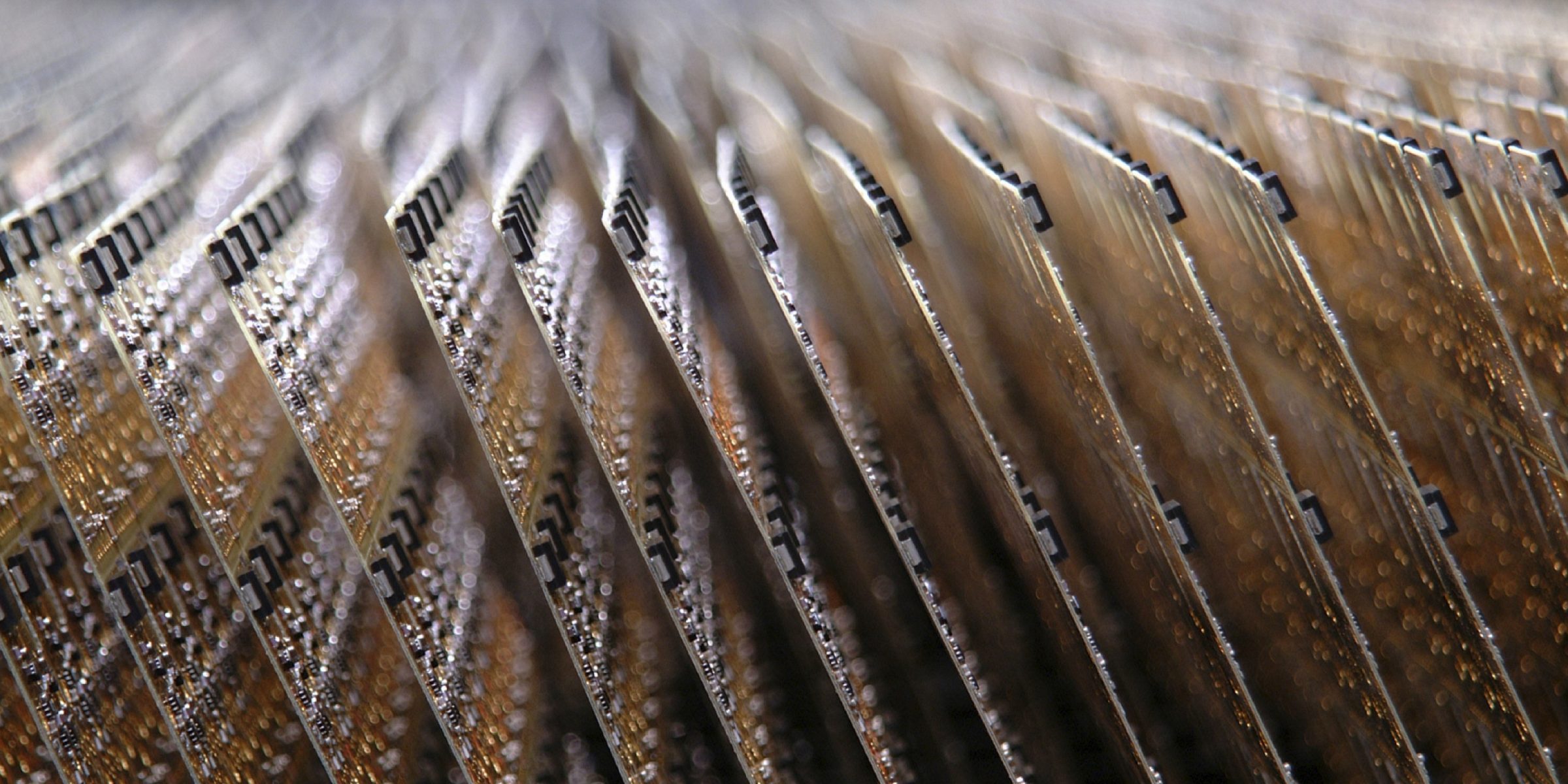 Embedded products are not stand alone, this allows them to have safety, mission critical and real-time requirements that they wouldn't necessarily have otherwise. The embedded product line provides analyzable, verifiable, and certifiable software for both static and dynamic analysis tools.

Pat Roger's "Embedded Product Line Update" video is now live on our YouTube channel! So, check out the latest updates about the extent of the language support that is offered.
The video highlights Ravenscar's runtime certifications and pending certifications for the rail, avionic, and space standards.
GNAT Pro 7.4 is the latest in several releases from AdaCore that target this sector.



More information can be found on their product pages GNATPro and GNATPro Safety Critical.
Bare board is already an accessible product that has been made even easier to use, thanks to the collaboration effort for drivers and demos through our Git Hub page.

Moreover, there has been a number of Make with Ada Projects, involving this technology. These, include preventing drone crashes with a Crazyflie 2.0, using the Atmel SAM4S (Cortex M4) to play tetris, STM32F4 Discovery, Lego mindstorms NXT, sweet dispenser ARM boards, Raspberry Pi 2 trains, and smart watch App hacking!
If you want to be at this year's AdaCore Tech Days, you can join us either on the 21st - 22nd September in Boston, Massachusetts or on the 6th October in Paris, France. More information can be found here.