Certification and Qualification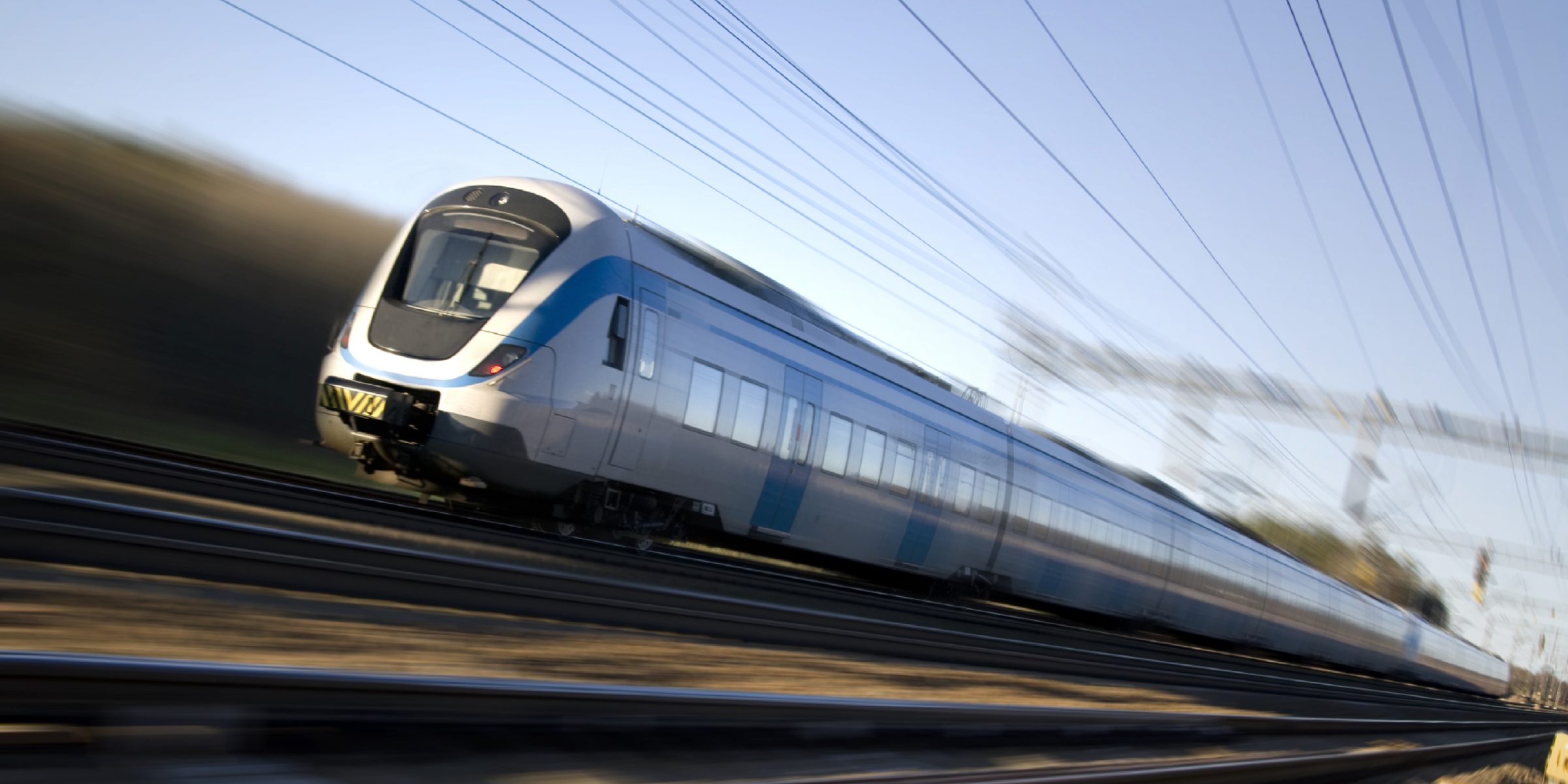 AdaCore provides several tools with certification and qualification capabilities, for the rail and avionics industry. Quentin Ochem's presentation on "Certification and Qualification" at the 2015 AdaCore Tech Days in Boston, Massachusetts provided more information about these two standards, namely DO-178C and EN:50128:2011.
A recent case study from the UK based industry leader, UTC aerospace systems, shows how they are using CodePeer to facilitate the DO-178B certification of their digital terrain system. Our CodePeer tool was selected as it does not report false negatives and it also reduces the need to manually review the code through its static analysis features. Ultimately, the code reviews were carried out in the most efficient and effective way. CodePeer has also been qualified as a class T2 tool for data and control flow analysis under EN:50128 for rail systems.
Our latest guide to how AdaCore's many tools and technologies can be used in conjunction with EN:50128:2011 CENELEC is now available to view on our website.
If you want to be at this year's AdaCore Tech Days, and hear about similar topics, you can join us either on the 21st - 22nd September in Boston, Massachusetts or on the 6th October in Paris, France. More information can be found here.