CubeSat continues to orbit the Earth thanks to Ada & SPARK!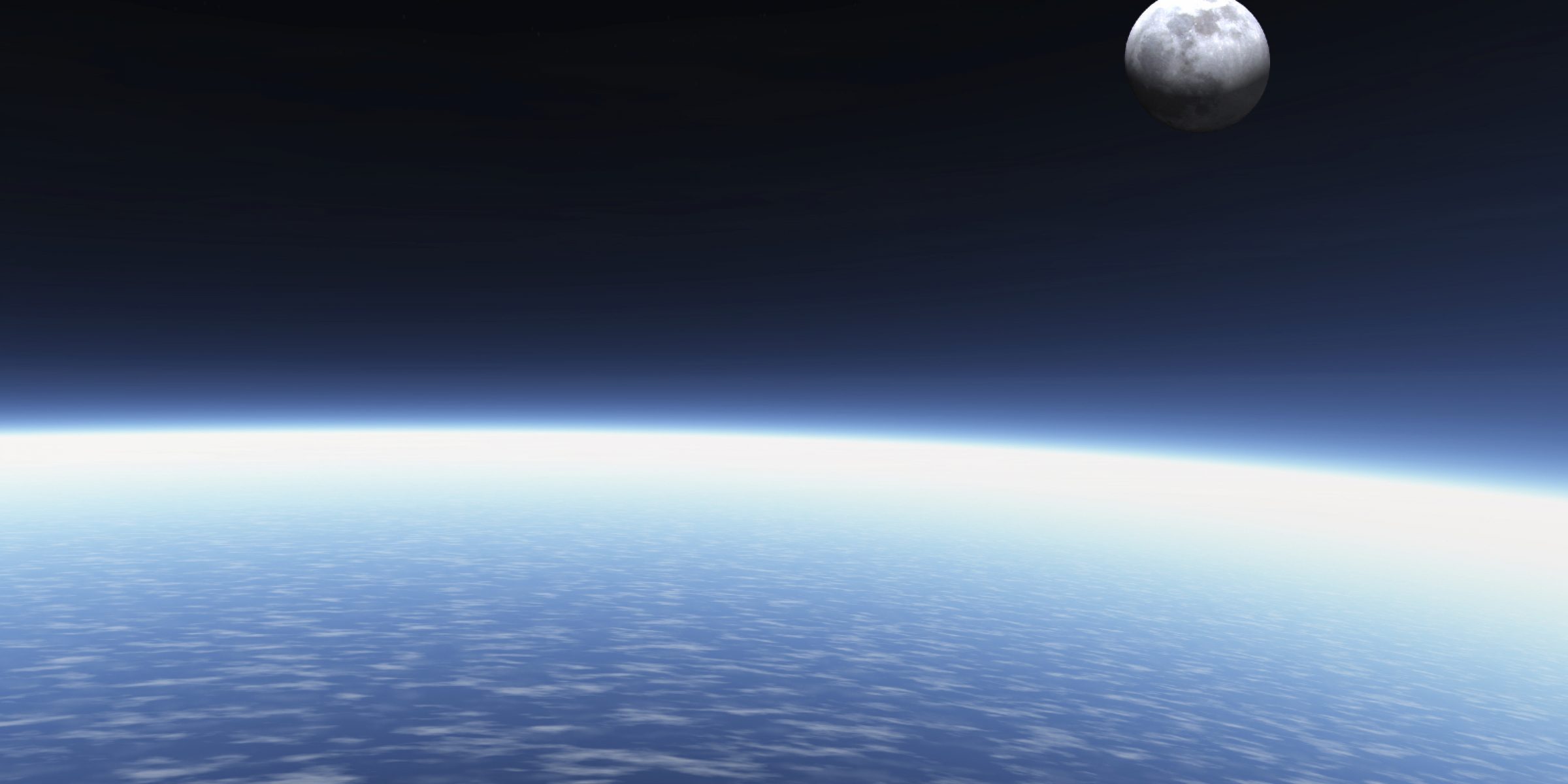 Dr Carl Brandon of Vermont Technical College and his team of students used SPARK and Ada to successfully launch a satellite into space in 2013 and it has continued to orbit the Earth ever since! At our AdaCore Tech Days in Boston last year Dr Brandon explained further.
The CubeSat was launched along with several other satellites, built as part of NASA's 2010 CubeSat Launch Initiative (ELaNa), supporting the educational launch of micro-satellites.
Vermont Technical College's Satellite was the only one from the same launch to remain in orbit.
But why?
The answer is simple, their satellite was programmed differently to the others as it was built using Ada and SPARK code, as opposed to C. This allowed them to ensure a successful launch and orbit. Ada only has a 10% error rate in comparison to that of C code. The SPARK 2005 toolset (the most advanced at the time of satellite production) has only 1% of the C error rate. More information can be found in a recent article that sets about comparing the two languages.
The team are programming a new satellite, The Lunar Ice Cube, using the updated SPARK 2014 language, which we hope to again see in space in the not too distant future.
Dr Brandon said that his students became competent SPARK users in only a few weeks and you can too with our free AdaCore U SPARK 2014 online courses!
If you want to be at this year's AdaCore Tech Days, you can join us either on the 21st - 22nd September in Boston, Massachusetts or on the 6th October in Paris, France. More information can be found here.