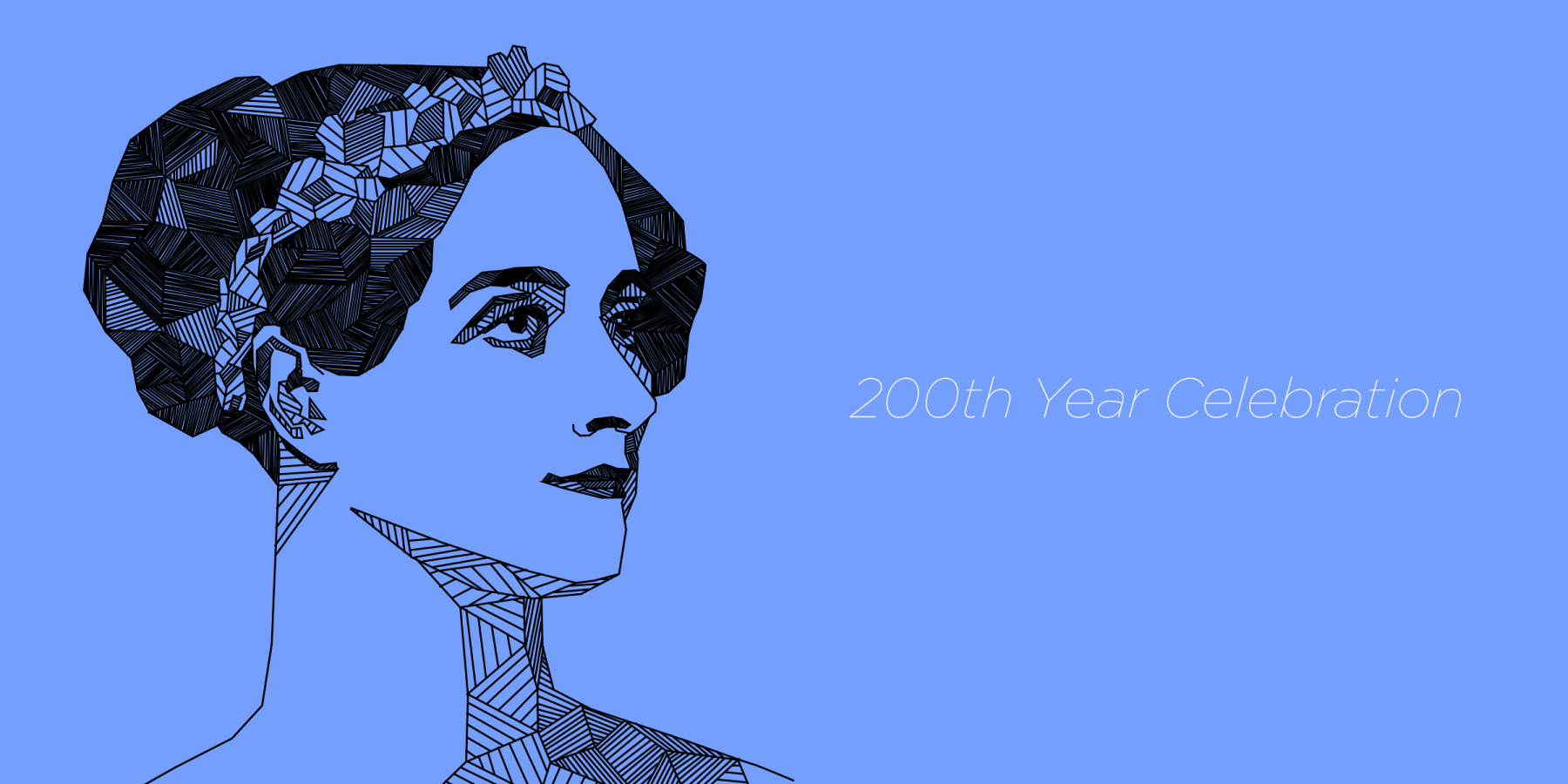 Despite her famously sharp analytical mind, it's unlikely Ada Lovelace could have predicted the durability of her legacy as the world's first computer programmer and pioneer for women in computing.

In 2015, as we celebrate the 200th anniversary of Ada's birth on December 10, it's a great time to reflect upon, acknowledge, promote and commend the contributions of women in science, technology, engineering and mathematics (STEM) disciplines.
Ada, sometimes called the Enchantress of Numbers, was born Augusta Ada Byron and the daughter of famed British poet Lord Byron. Although Byron was not around for her formative years, his influence on her life carried into her work, leading her to proclaim herself a "poetical scientist" who understood the importance of imagination in math and science.
Ada's most influential work was with Charles Babbage, creator of the Analytical Engine, which is considered the world's first computer. Ada was Babbage's voice to the world, and it was her critical combination of science and poetry that allowed Ada to recognize the value of Babbage's plan and predict likely outcomes based on his ideas.
A programming language was named in her honor, and today the name Ada Lovelace is strongly associated with computer programming. The Ada language, which was designed for large, long-lived applications where safety, security, and reliability are critical, is a fitting tribute to her early work in computing.
Please join us and use the hashtag, #AdaLove and tweet us @AdaCoreCompany all year long sharing your photos and memories of your journey into programming or other STEM disciplines. Please also share stories and photos of women who inspired you.We can't wait to read your contributions and spread the #AdaLove.
For more information about Ada's life and career, an excellent resource is Betty Toole's Ada: Enchantress of Numbers: Poetical Science.
---