AdaCore joins the Rust foundation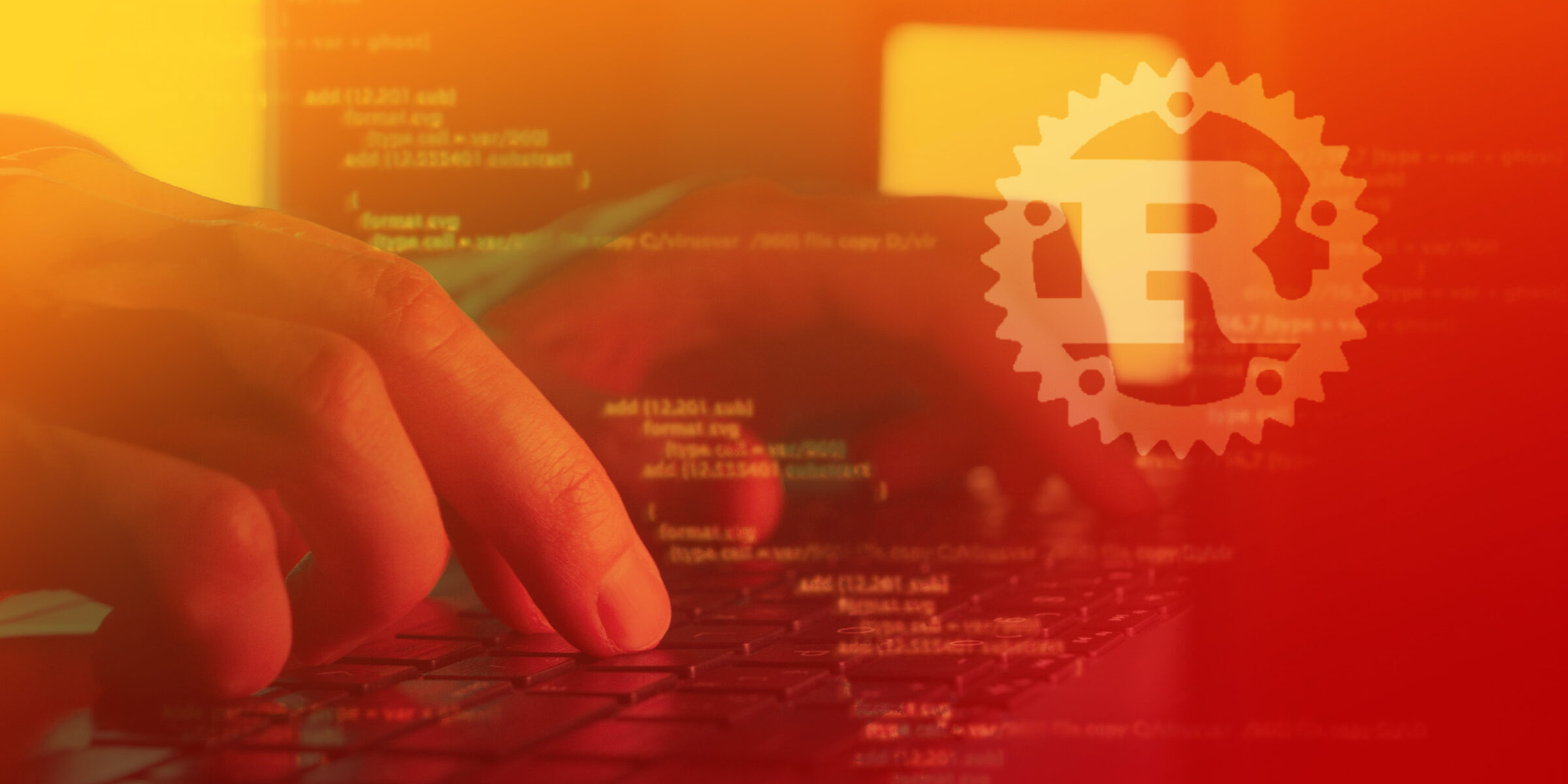 Last year we announced our strategic partnership with Ferrous Systems, a technology company specializing in the Rust programming language. The collaboration aims to further develop Ferrous Systems' Ferrocene Rust toolchain, to support embedded mission- and safety-critical applications, and to qualify it under relevant industry software safety standards.
Today we are announcing a new step in our involvement with the Rust ecosystem and community: AdaCore is joining the Rust foundation as a Silver member. The Rust foundation is a not-for-profit organization with the mission of sustaining and growing a large, participatory, open source ecosystem for the Rust language.
We believe this technology has a role to play in the future of our industry. Not only for the software correctness properties of Rust, but also because the Rust community is as passionate about improving the state of software engineering as we are.
It is our pleasure to put our +25 years of experience in embedded system and safety certification at the service of the Rust programming language, as we are doing for Ada and SPARK. This is a key part of our mission to give more ways for people to write better software.
Let us know what you expect for the future of Rust in the safety-critical domain.