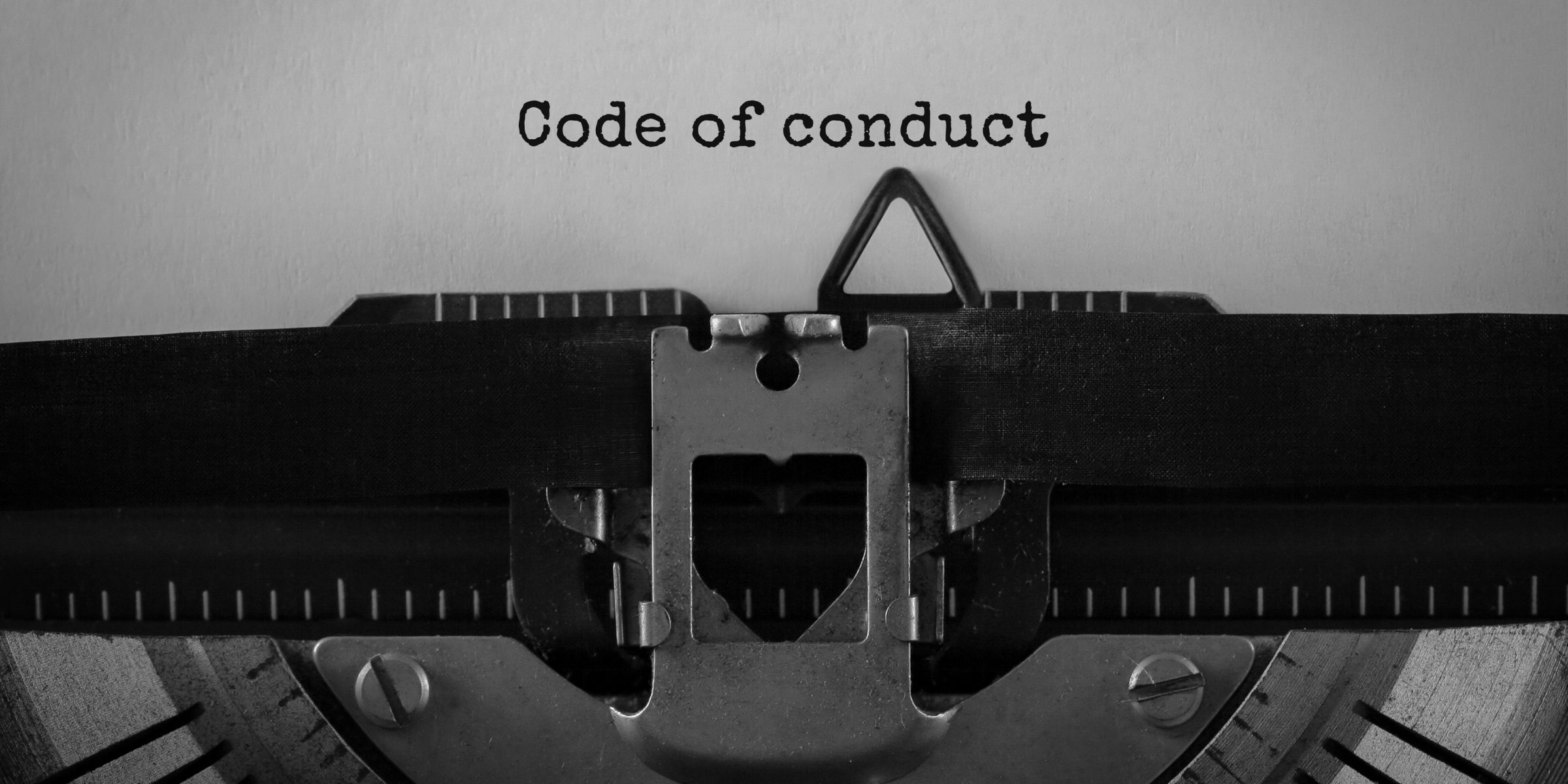 Starting today, AdaCore has put in place a Code of Conduct (CoC) to ensure a positive environment for everyone willing and wanting to interact with us. With the development of this blog, our twitter accounts, and our GitHub corporate account, there is more and more communication between AdaCore and a number of communities. In this Code of Conduct we want to explain how we are going to moderate the AdaCore-maintained community spaces with the goal of maintaining a welcoming, friendly environment.
The full Code of Conduct can be found on our website: https://www.adacore.com/company/code-of-conduct
Here is the introduction of the document:
We expect this code of conduct to be followed by anyone who contributes to AdaCore-maintained community spaces such as Github repositories, public and private mailing lists, issue trackers, wikis, blogs, Twitter, and any other communication channel maintained by AdaCore, and by anyone who participates to an activity organised by AdaCore. It applies equally to users, moderators, administrators, AdaCore staff, partners, and community members.
This code is not exhaustive or complete. It serves to distill our common understanding of a collaborative, shared environment and goals. We expect it to be followed in spirit as much as in the letter, so that it can enrich all of us and the technical communities in which we participate.
Diversity Statement
AdaCore welcomes and encourages participation by everyone. We are committed to being a community that everyone feels good about joining. Although we may not be able to satisfy everyone, we will always work to treat everyone well.
No matter how you identify yourself or how others perceive you: we welcome you.